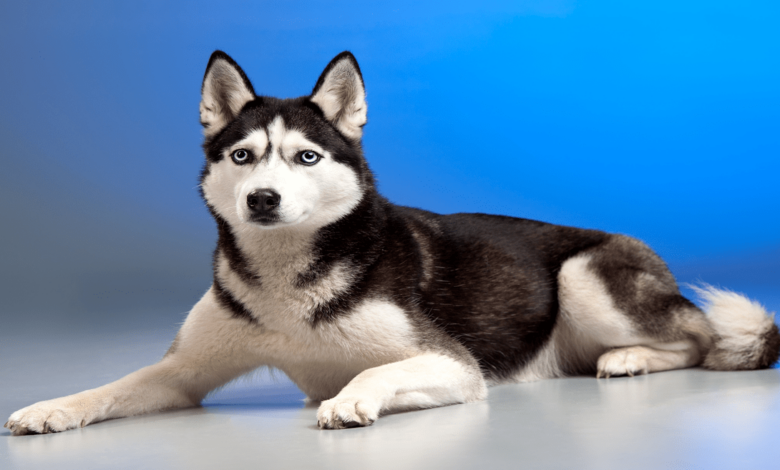 If your 4 legged friend has fleas and you have no idea what to do? Read our tips on how to get rid of dog fleas in a practical and very efficient way, and then enjoy the company of your dog with more peace of mind.
Pets are excellent companions for any family, but sometimes they bring some very unwelcome visitors with them. It is not very uncommon that even the best cared for pets can suffer from parasites at times. In these cases, it is very important to know how to get rid of fleas from your dogs in a safer and also permanent way.
If fleas on your pet are a big nuisance, with humans it won't be much different, right? So recognizing the problem and treating it as soon as possible is the best way for you to avoid an infestation, which can also make your home a home for these dreaded fleas. That's why we made this guide with the best techniques for you to remove fleas from dogs in a very efficient and practical way. Read below what you should do to ensure the health and well-being of your pet and family without having to work too hard.
How can you get rid of fleas on your dog?
Although it is quite common to find fleas on your dogs, it is very important to treat the problem very quickly to avoid further problems. Below is a step-by-step guide on how you can get rid of fleas on dogs.
You will need:
anti flea comb
Hair dryer
spray
Water
shampoo for dogs
Sodium bicarbonate
salt
Apple vinegar
How to remove flea from a dog
Prepare the solution with vinegar
First, make a solution with about 200ml of apple cider vinegar, use half a teaspoon of salt, also half a teaspoon of baking soda and about 3 tablespoons of very warm water to make a foam.
Apply the solution
Put the prepared solution in a spray bottle and then spray it on your dog's coat like a regular shampoo. That is, be very careful with the eyes, ears and nose so as not to cause discomfort to the animal.
Let the solution act
After application, let the solution act for about 5 minutes. Stay with your dog during this period to prevent him from licking his fur or even rubbing himself on your furniture to dry himself.
Rinse the hair
Once again, you should check your dog's eyes, ears and nose and then wash your dog's coat. If necessary, wash your pet more than once. It is very important to ensure that no residue remains from the solution that has been applied.
Dry the hair
Finally, dry the dog's fur well with the help of a hair dryer in warm mode or it can be cold. Then make sure that the air jet is not too hot, as it can injure the animal. However, it is very important for the health of the animal, be patient to leave the coat very dry.
Other tips to keep fleas away
In addition to the above precautions, there are some other very simple steps you can take to say goodbye to fleas for good. Check out these tips now.
As with humans, frequent cleaning of dogs is very important to keep their health up to date. Therefore, you should bathe your pet regularly, but don't overdo it. For most dogs, biweekly baths are sufficient;
If your pet has fleas, you will need to thoroughly wash his dog's bed and all other items. This will ensure that small intruders no longer hide in your pet's belongings and come back to disturb you;
Long-haired dogs, on the other hand, can have much more difficulty identifying the presence of fleas and other parasites. So make it a habit to brush and regularly check their coat to avoid any big surprises.